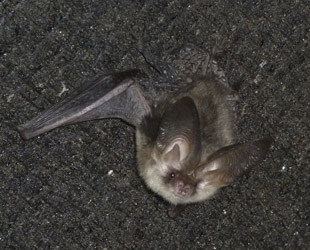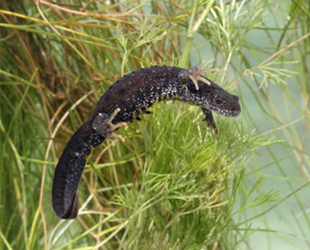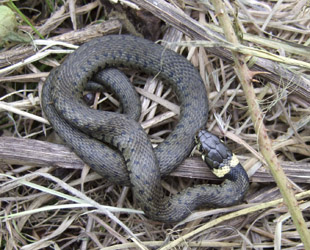 BJ Collins provides Ecology and Wildlife Surveys from small residential developments to large infrastructure projects. We can provide you with ecological surveys to support your planning applications and offer a wide range of ecology surveys and advice for homeowners, landowners and developers….

Our staff are highly experienced and accredited to carry out ecological surveys.  We can provide surveys on all the UK's protected species.
Bats
Great Crested Newt
Badgers
Breeding Bird Surveys
Reptiles
Water vole surveys
Phase 1 Habitat Surveys
Preparation of Biodiversity Net Gain Assessments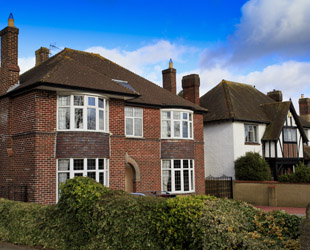 Homeowners
You may be applying for planning permission or home alterations and have been informed of the requirement to conduct a protected species survey. Please call us for an informal chat with no obligation, the team at B J Collins are here to assist.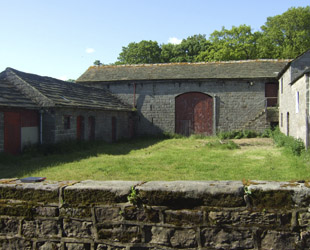 Farmland & Buildings
From Barn Conversions to Historic Buildings and Churches we are specialists in providing support and advice in respect of all protected species. We can provide Protected Species Surveys for the purpose of submitting planning permission, listed building consents and in support of historic building grants.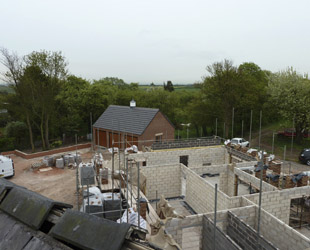 Developers
For Developers and Project Managers , we can provide a full range of Protected Species and Ecology Surveys  from large sites to smaller ones. With a complete understanding of all the processes involved, we are happy to talk through your requirements.